Guest
.
Get Instant Access or Login to access videos below.

Update contains:

13

minutes video (1080p + 720p),

118

(1600x1200 size) high quality pictures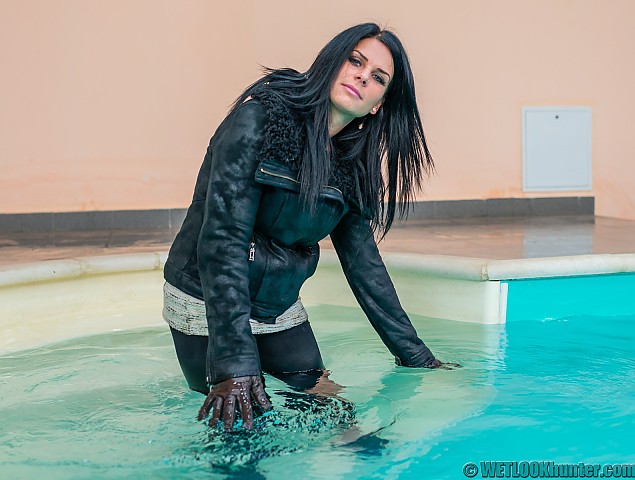 Reka was
the perfect "prey"
for a winter day.
She is 22 years old and she was dressed perfectly for our purpose. Her leather jacket looked very expensive and she was matched that jacket with a pair of sexy leggings and black ankle platform boots.
We presented our wetlook challenge like a BIG CHALLENGE... And to be very honest it was a really a BIG challenge for her. After all this years we produce this project it's not that big of a deal for us to get a pretty girl in the pool fully clothed, wearing her expensive leather jacket and probably her favorite platform boots BUT for the girl who come with us and soak herself in the pool it's not something they will forgot easily :)
So we are grateful to Reka and the girls like her who are not afraid to take the challenge and give us the view of their wonderful wet image.


Update contains: 13 minutes video (1080p + 720p), 118 (1600x1200 size) high quality pictures
To download the videos/pictures, click on the "Download" button, and then click on the "Clip1" and/or "Pictures/Caps" buttons below the thumbnails. For longer files we recommand using
Firefox
, which can resume any interrupted downloads.
Welcome back