Guest
.
Get Instant Access or Login to access videos below.

Update contains:

14

minutes video (1080p + 720p),

186

(1600x1200 size) high quality pictures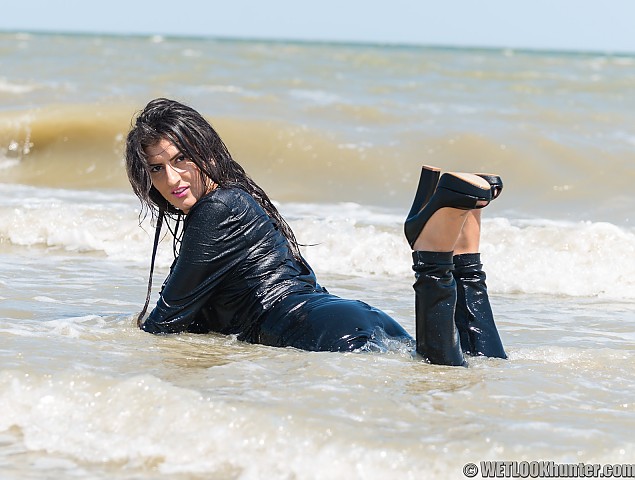 Claudia is a 19 years old student, a nice girl who just thought her afternoon will be no different then any other summer afternoon.
I keep saying this, but we are really fortunate to live in a part of the world where just about any girl likes to be photographed and most of them fancy the thought of modelling (hopefully I expressed myself right here :)

Even if Claudia was not so comfortable with the idea of getting her clothes wet in the sea, she clearly had a "thing" for modelling and despite the fact she didn't want to ruin her shoes she was too curious to see what is about all this wetlook modelling, so she came with us and had a great time playing into the sea.

Update contains: 14 minutes video (1080p + 720p), 186 (1600x1200 size) high quality pictures
To download the videos/pictures, click on the "Download" button, and then click on the "Clip1" and/or "Pictures/Caps" buttons below the thumbnails. For longer files we recommand using
Firefox
, which can resume any interrupted downloads.
Welcome back